At Brighten Dental we are your anti wrinkle injections specialist!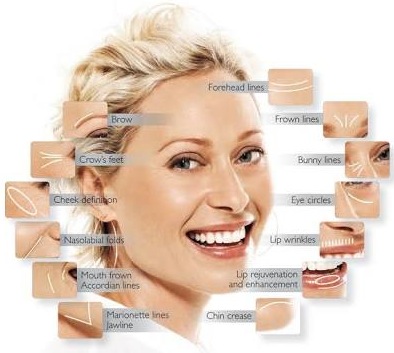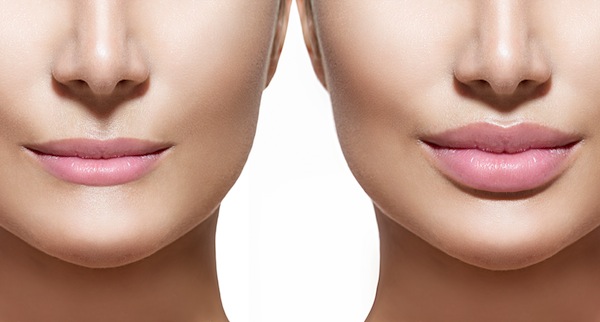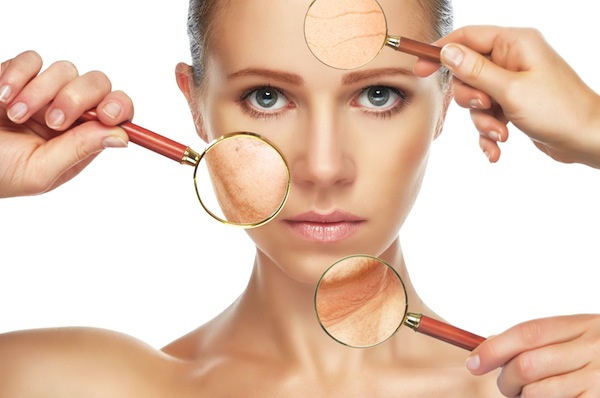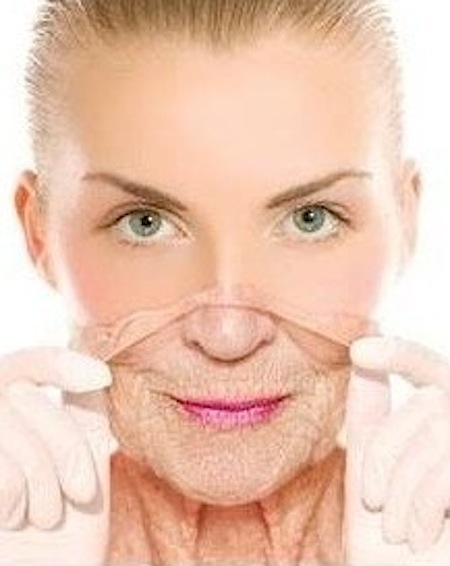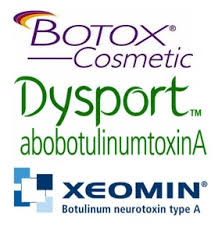 Uses for anti wrinkle injections (including Botox) in Aesthetic Dentistry
Anti wrinkle injections temporarily relax facial muscles to reduce the appearance of fine lines and wrinkles, as well as prevent new lines from forming.
The anti wrinkle injections are painless, safe, effective, and affordable way to rejuvenate your look.
Dynamic lines caused by the action of the muscles of facial expression can artificially age a person and have a significant impact on self-esteem. Botox Injections relax the action of the underlying muscles and minimize the resulting lines on the skin.
Traditionally, lines appearing on the forehead; between the eyes (glabellar region); and around the eyes (crow's feet), have been the most common areas treated for aesthetic reasons, however the number of new uses for this remarkable substance has expanded substantially and now includes other areas of direct importance to cosmetic Dentists.
The treatment of TMJ disorders, tooth grinding (Bruxism), "gummy smiles" and many other conditions caused by undesired muscle action, can now be made simpler and less invasive through the use of Botox injections.
Owing to superior knowledge of facial anatomy; daily practical experience dealing with the functional and aesthetic aspects of muscles of the face; and an ability to provide accurate and comfortable injections; Dentists are among the most qualified people to be providing facial injections
 Lip enhancement anti wrinkle injections.
Lip Augmentation is a cosmetic procedure that can give you fuller, plumper lips.
Using dermal fillers we can carefully enhance your own natural contours to create the ideal shape and fullness for you.
This can help also restore volume and shape to your lips and to define the border of your lips for a more defined look.
Dermal Fillers are a temporary treatment method, that provide immediate results for eliminating these facial lines.
They consist of a substance that naturally occurs in our bodies and is therefore broken down by natural means and is hypo-allergenic.
We can even soften 'smoker's lines' around your mouth.
Dentists are among the most qualified people to provide lip enhancement. As a dentist we can use local anaesthetic to ensure pain free experience and great results. 
 Dermal fillers anti wrinkle injections.
Dermal fillers are a non-invasive treatment used to restore youth and volume to the face.
Dermal fillers are fast and easy.
They are administered via tiny injections and the results are visible instantly.
They can be injected into the face to correct fine lines, creases and folds, scars and loss of volume and are also used for enhancing lips, chins and the jawline.