At Brighten Dental we are expert in gum treatment and periodontal charting.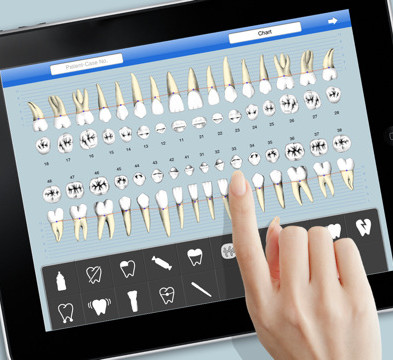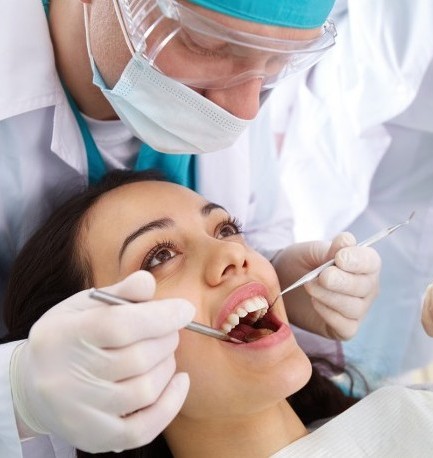 Periodontal charting and gum treatment.
A dental chart is a graphical tool for organising all the important information about your teeth and gums.
With this we are able to keep an organised and easy-to-read record of the state of your mouth.
Conditions and issues that may be described in your dental chart include areas of decay on your teeth, cavities, missing teeth, the depths of your gum pockets, abnormalities in your teeth (such as rotations, erosion or abrasions in your teeth or enamel), damage to your teeth, or the presence of prosthetic teeth.
We will also record information about the attachment of your teeth to the gums, as well as any movement in your teeth and any bleeding in your gums.
There are many benefits to creating a dental chart for both teeth and gum treatment.
Periodontal gum diseases range from simple gum inflammation to serious disease that results in major damage to the soft tissue and bone that support the teeth.
In most cases we will remove the root cause of the problem – plaque on your teeth.
This gum treatment involves cleaning around all the affected areas down to the bottom of the pocket of the tooth as that is where the most harmful bacteria is.
This deep-cleaning process is called deep debridement.
We will also look at other causes of plaque, like loose fillings or crowns.