INVISALIGN AND CLEAR CORRECT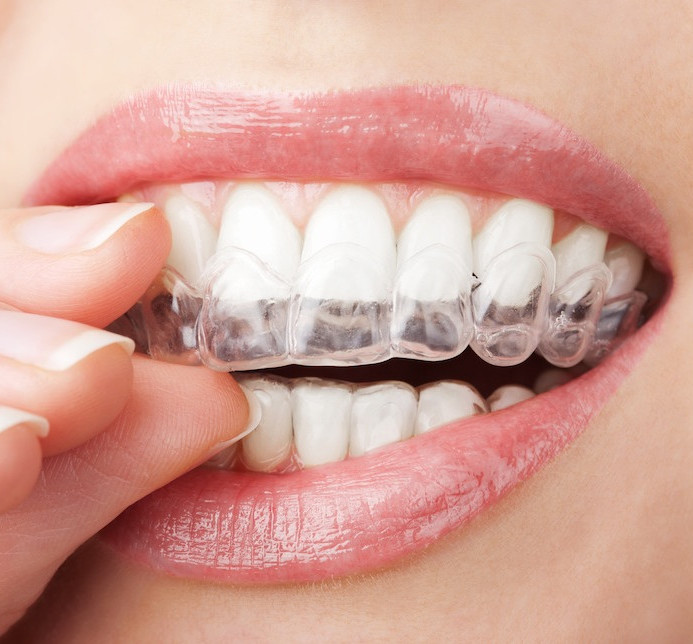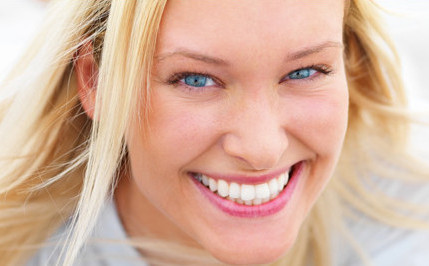 An Invisalign orthodontic treatment consists of a series of nearly invisible, removable aligners that you change every two weeks for the next set of aligners .
If you're ready for a smile that transforms your appearance, Invisalign is your answer.
Each aligner is individually manufactured and custom made for your teeth.
As you replace each aligner, your teeth will move – little by little, week by week – until they have straightened to the final position we prescribe.
Invisalign is the perfect way to transform your smile without interfering with your day-to-day life.


 Clear Correct is another easy and comfortable orthodontic tooth alignment treatment.
Operating like other invisible braces, Clear Correct is the clear and simple way to straighten your teeth at any age, making you feel comfortable with your smile.
It's a series of transparent, custom removable aligners that slowly straighten your teeth to help you get the smile you've always wanted.