At Brighten Dental we are experts in mouthguards and all sports dentistry.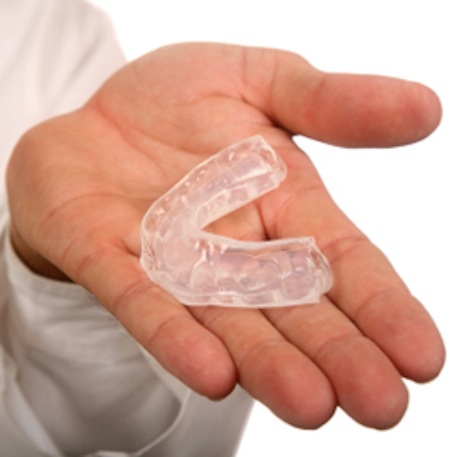 MOUTHGUARDS
Properly diagnosed, designed, and custom fabricated a mouthguard is essential in the prevention of athletic oral/facial injuries.
A properly fitted mouthguard must be protective, comfortable, resilient, tear resistant, odourless, tasteless, not bulky, cause minimal interference to speaking and breathing, and (possibly the most important criteria) have excellent retention, fit, and sufficient thickness in critical areas.
Unfortunately, the word "mouthguard" is universal and generic, and includes a large range and variety of products, from "over the counter" models bought at the sporting goods stores to professionally manufactured and dentist prescribed custom made mouthguards.
At Brighten Dental you can be sure to have the correct mouthguard fitted at all times.